A New Perspective
All of us at Le Meridien are pleased to have you staying with us. We wanted to share some updates related to our current transformation.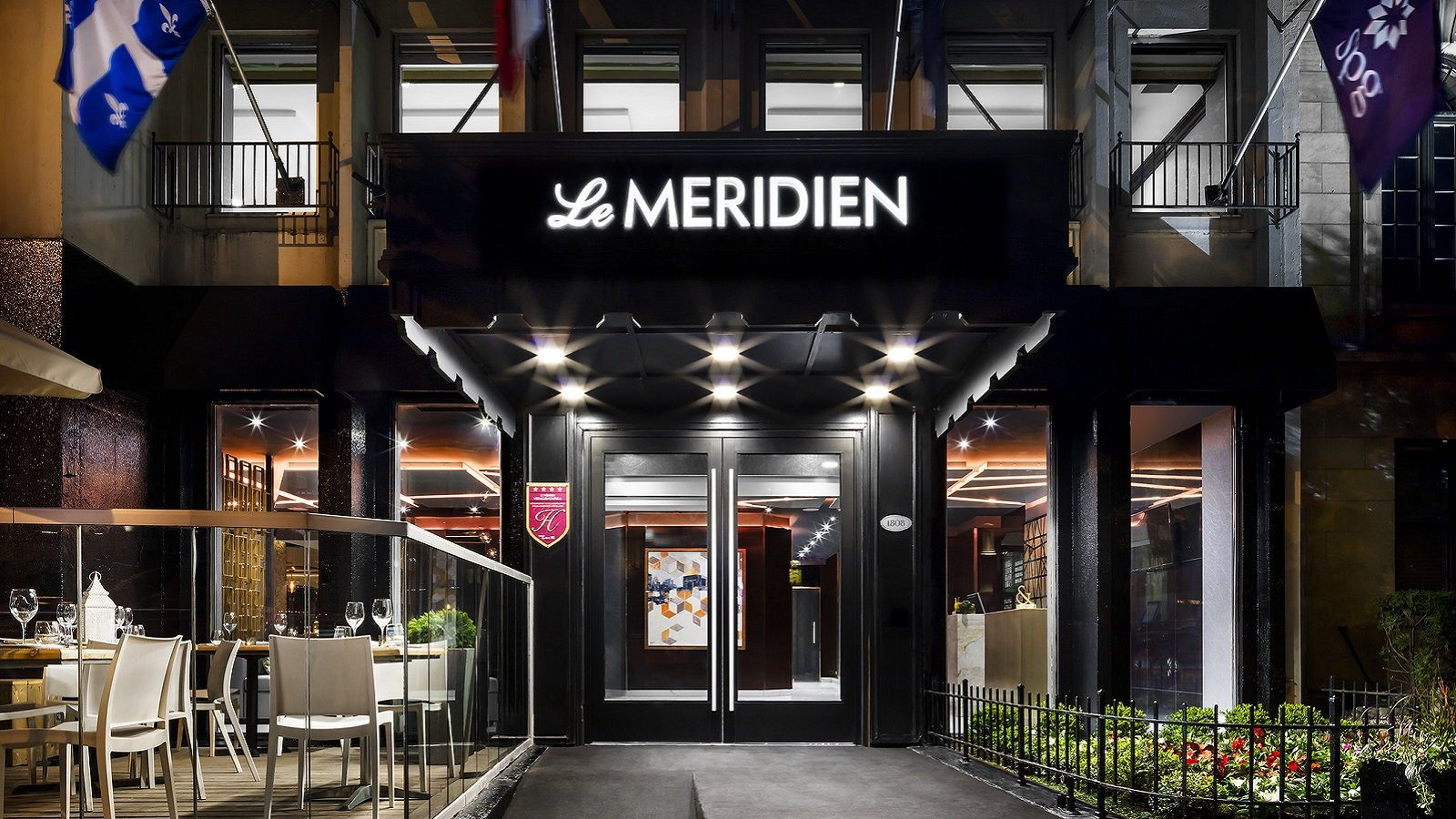 Revitalization Updates
Lobby Enhancements: We are in the midst of improving our lobby experience to include the Hub, a fantastic place to connect. From January 11 through April 30, 2016, the lobby will be undergoing this major transformation. During this time, guests may experience noise related to the renovations. We will be keeping dust to a minimum as much as possible.
Entrance: Starting February 22 and until further notice, our exisiting entrance will be located just to the left of our front doors.
Restaurant: With all of these exciting happenings, we have closed off a small section of the restaurant. However, all restaurant service will continue with the regular schedule + offerings. We'd love to have you join us!
Fitness Center: Our fitness center is currently closed until further notice.
Contact Us
You are invited to contact us directly during this process pertaining to your stay (before, during and after) with any questions or comments you may have regarding renovations. Feel free to reach out to info@versailleshotels.com or call us at 514.933.6880 ext. 2622.
We thank you for your understanding during this exciting time for the hotel. We look forward to welcoming you back when we debut our new look.